Here are some pictures of Needle the Bat (thank you for the name, Mom).
I'm still trying to decide whether I should make a comic-thing with her in it…
(All pictures by me :3)
You may be wondering, "where are her wings?", and she keeps them in her sleeves.
Things she was based off of: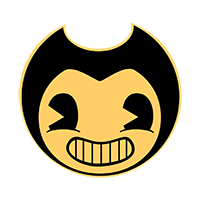 Bendy   and a   bat.